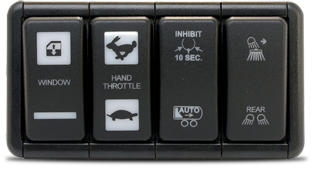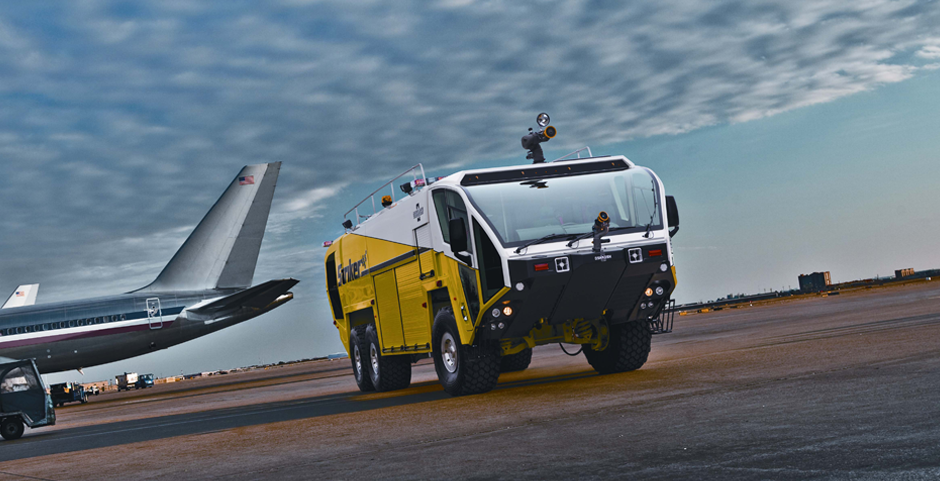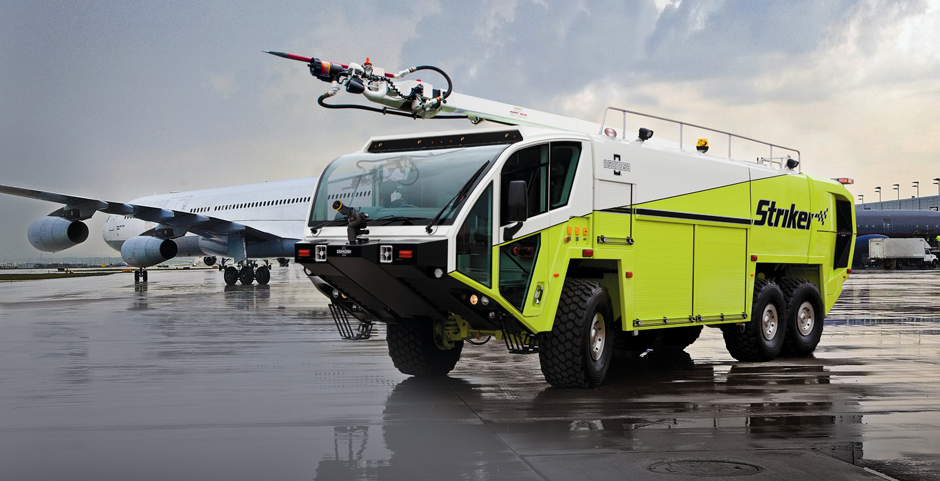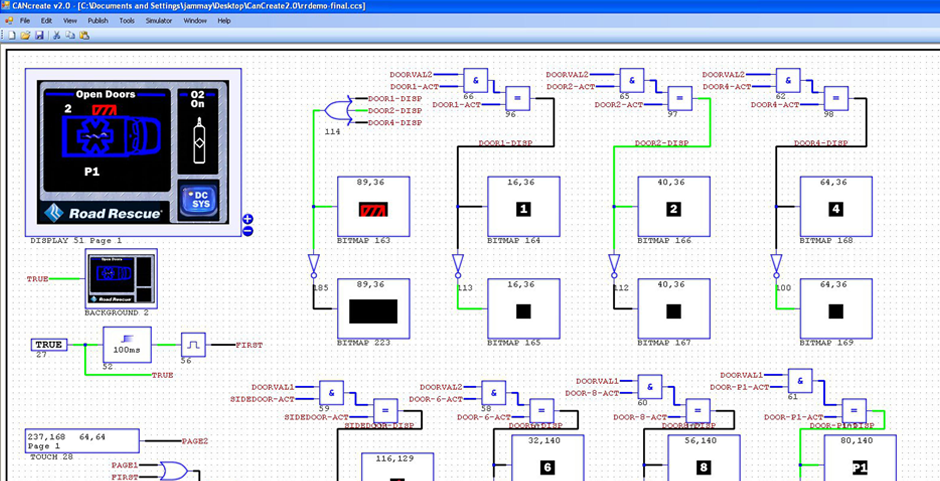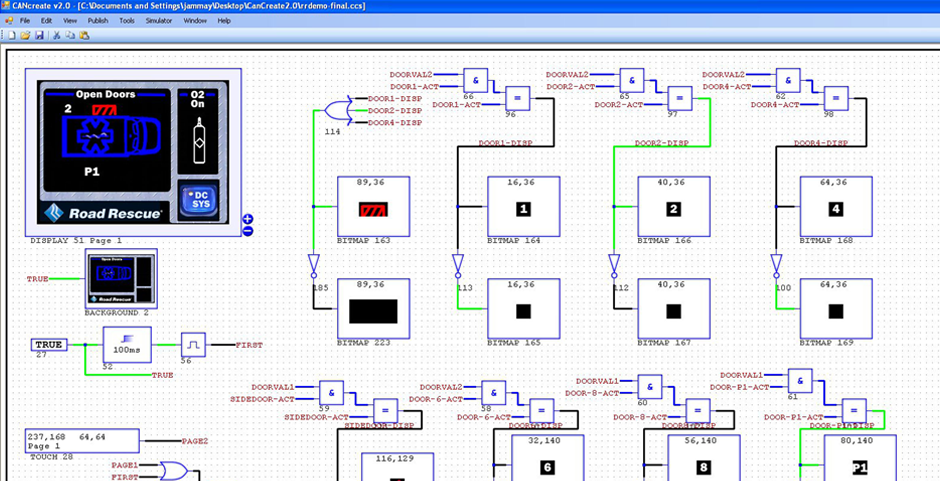 Featured Product
HMI System's PKU minis allow a designer to build semi-custom systems for a minimal cost.
For more information: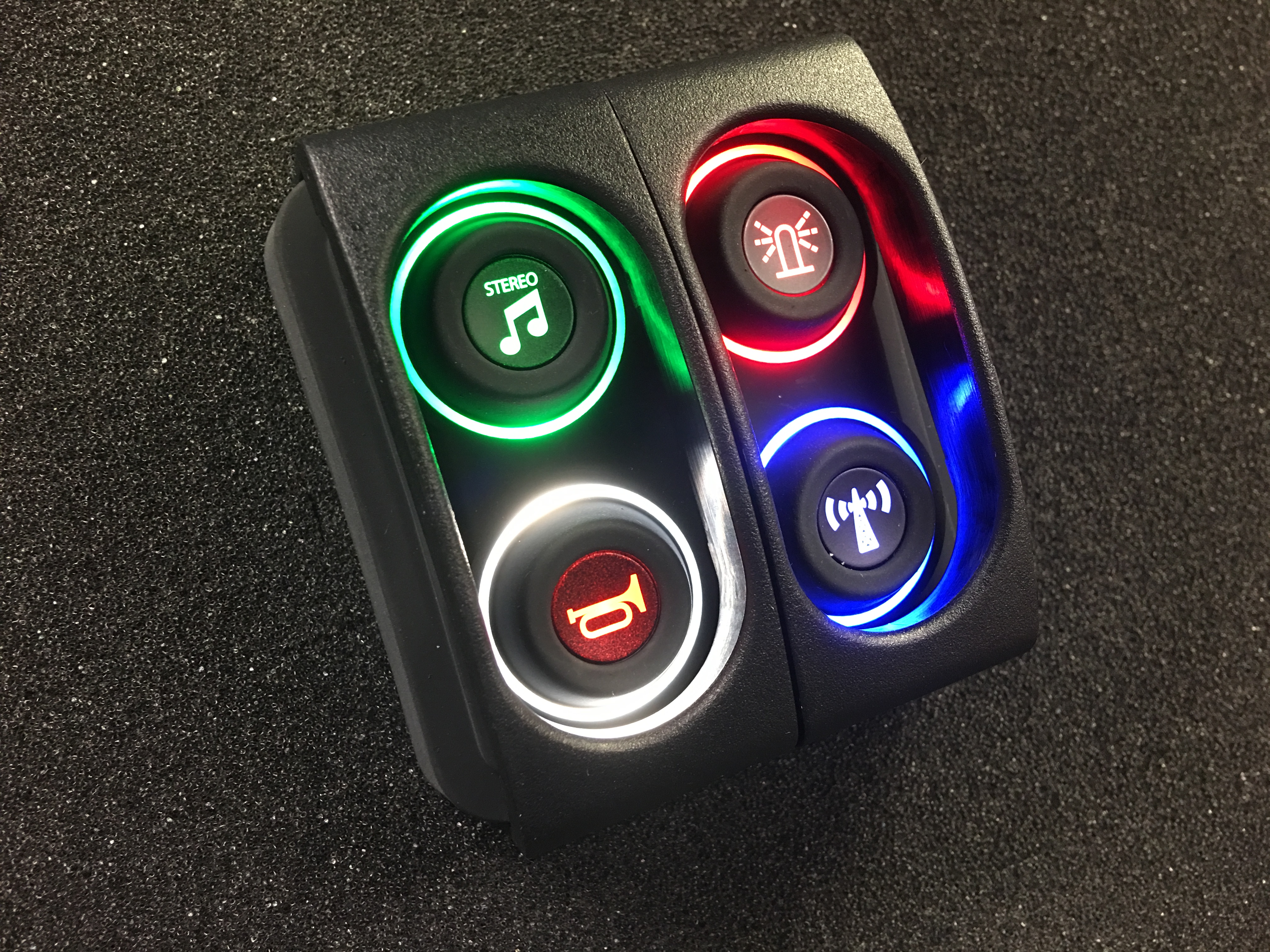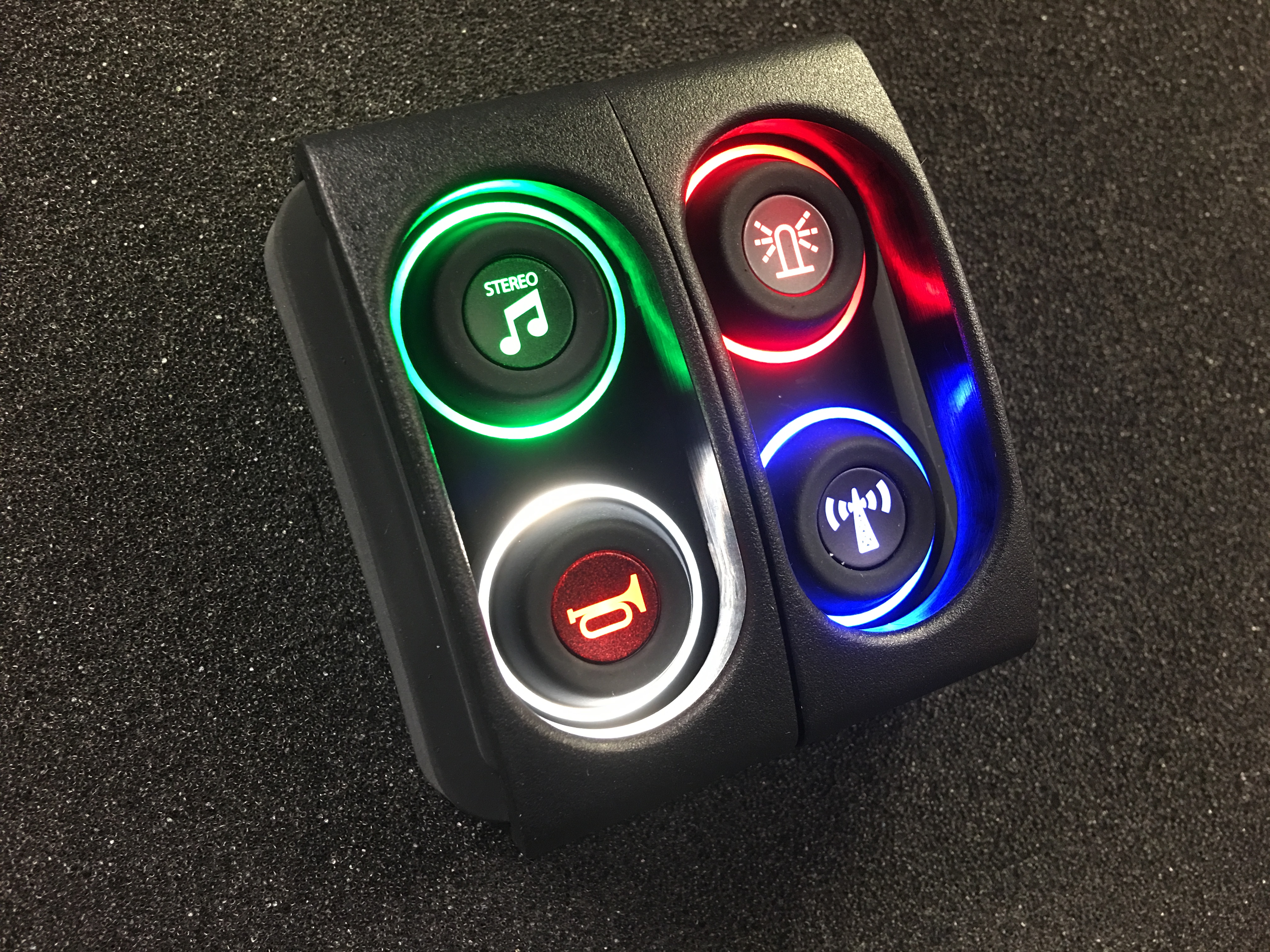 Products
HMI interface modules work seamlessly with any CAN based controller thanks to our CANconnect software.
Visit our products section to learn more about the HMI Systems.
Services
HMI Systems can provide custom design solutions for electronics and software engineering
We will aid in the design of custom application hardware and software for specific solutions.
About Us
Emergency Vehicles
Construction Vehicles
Mass Transportation
Heavy Machinery
Automation Machines
Power Facilities